This was most definitely a short week for me, considering I had Monday off for the Holiday and was out of work sick until yesterday.
I went to the doctors and they gave me an antibiotic and I have been feeling much better...hopefully I feel well enough to go to Newport this weekend for me and the girls annual trip to Winter Fest! yahooo!!
Here's a pic from last year!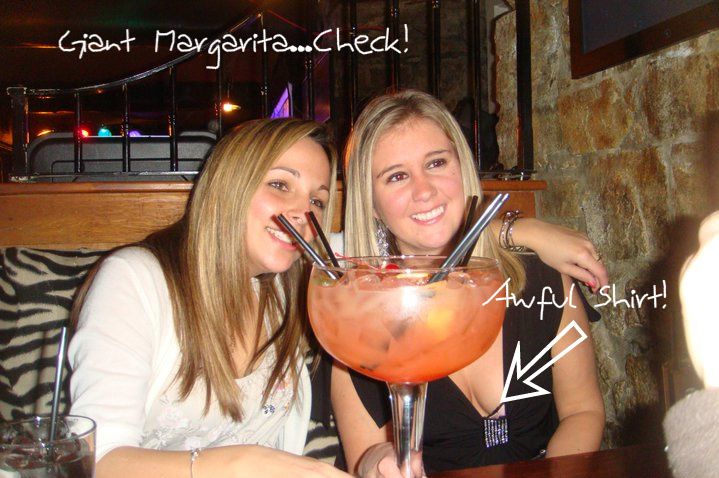 This years pictures to follow!
So yesterday at work, we started the
Biggest Loser
contest. We weighed in right after lunch, and let me tell you...it was not pretty! I want to lose 10-15 pounds by May! I used to weigh 110 pounds all through college and ate/drank whatever the hell I wanted and now it catches up with me and immediately causes me to have fat face!
Any who...how am I going to loose weight when clients keep dropping off these amazing cookies? Yesterday a client came by with the BEST pre-packaged cookies EVER! I had never heard of them before, so I just had to try them out...obviously right??
Each cookie was individually wrapped and the buttercream frosting was still soft! Love these!
My sister is getting married in Key West, Fl (her home town now!)this November and I told her about the amazing Key Lime Flavored cookie that we need to order for the arrival gift bags.
Have a nice weekend!