Hi Everyone, Happy Valentine's Day!
Last night, I left
My Love
a present on the kitchen counter and guess what...He walked RIGHT by it this morning! Too Funny! I thought for sure he would see it considering that our bedroom is off of the kitchen and you have to walk through the kitchen to get out the front door? Oh well...guess he will have to wait until he gets home!
Today, I figured that I would show you what I'm pinning for Valentine's Day!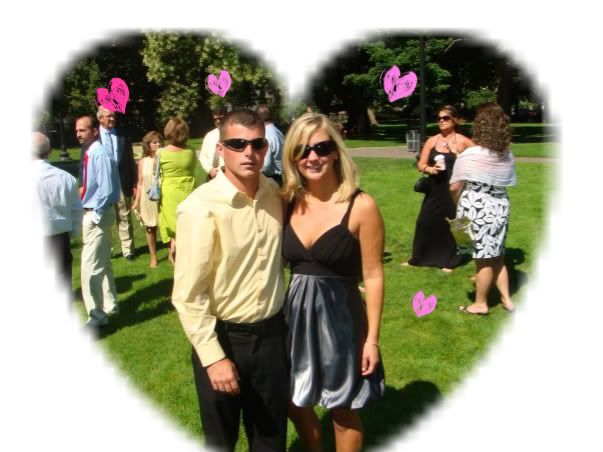 My Valentine and I!
Tonight we will be going to a local Country Club for Dinner that has great food and awesome views of the City!!
Have a nice Valentine's Day!!