Hi People...Happy Hump Day!
Linking up with
Jamie
again for:
Here's what I'm Loving this week...
I'm Loving the fact that I did not hit the snooze button this morning and was not at all tired...Go Me!
I'm Loving that I made a fruit and yogurt parfait for breakfast this morning in a Ziploc bag because I couldn't find any tupperware....Opps! Honestly, How am I going to eat this?
I'm Loving
the fact that the only show that I am watching religiously right now is
Dance Moms
...
I can definitely relate my Irish Step Dancing days to this show ( Yes, my teacher was just as crazy as Abby Lee and was 100% Irish...even worse!) Any who...can't wait for Dance Moms Miami premiere next week (Judge away)!
I'm Loving that its only 40 degrees in Boston today...and I am going on a Casino Cruise tonight for work...Bbbrrr!
I'm Loving that S got me tickets to Red Sox Opening Day AND it is also Fenway Park's 100th Anniversary! Ahhh! Can't Wait!
I'm Loving that last night I made a Red Sox Polyvore and Pinned it to Pinterest and it has already been re-pined 14 times! (haha ok so 14 is not a lot, but I get excited about things like this! Does that make me a nerd??)
I'm Loving
these J Crew Anchor Shorts! One of the girls posted these yesterday (I forget who), but I need them!
I'm Loving
that I was "offered" the Job that I was talking about the other day,
HERE
, but the person I interviewed with and I have been playing phone tag for the past 2 days...so he hasn't physically made the offer yet! This looks really bad on my part! Argghh....
Suggestions are Welcome.
I'm Loving the advice that my Aunt gave me the other day about my career...
Here is what she said: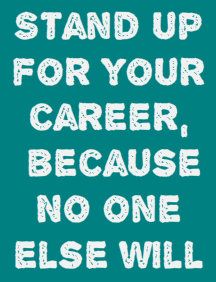 What are you loving this week??
xoxo