Honestly....TGIF People!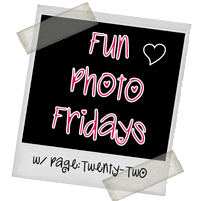 Today, I am "jumping" back into this photo:
These are my Best Friends and I (I'm the half naked one on the left) from High School at a RiverRave Concert in 2008.
RiverRave was the best concert for tailgating & good rock music.
We saw a ton of bands ranging from 311, Everlast, Stone Temple Pilots & Jane's Addiction!
Since WBCN Radio (local station) is no longer around, they dismissed the concerts too!
Sad news for us, but we made some great memories!
The shirts we have on, we're given to us from some kind of "Sex Vodka" promoters...who knows...
Free things while INTOXICATED= the best thing EVER!
I remember one of my guy friends and I managed to sneak up front and the lead guitarist from
Puddle of Mudd
gave him his guitar pick!!
haha remember them??
All sweaty and gross with Adam 12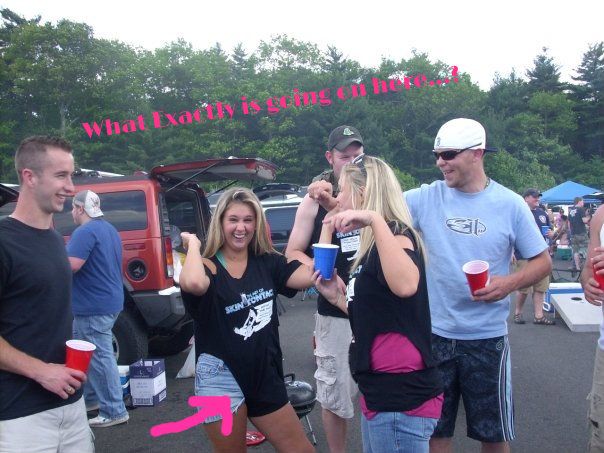 What photos do you wish you could jump back into today??