Why is drinking Gatorade the national sign for being Hungover?
I drink Gatorade all the time, even when I'm not hungover!
Whenever I bring Gatorade to work, like today.
Everyone's all like"
"Oh...rough night last night?"
"How was the bar last night...?"
and I just want to be like:
"Actually, I didn't go out last night- douche and congratulations you're the 20th person to say that to me today..."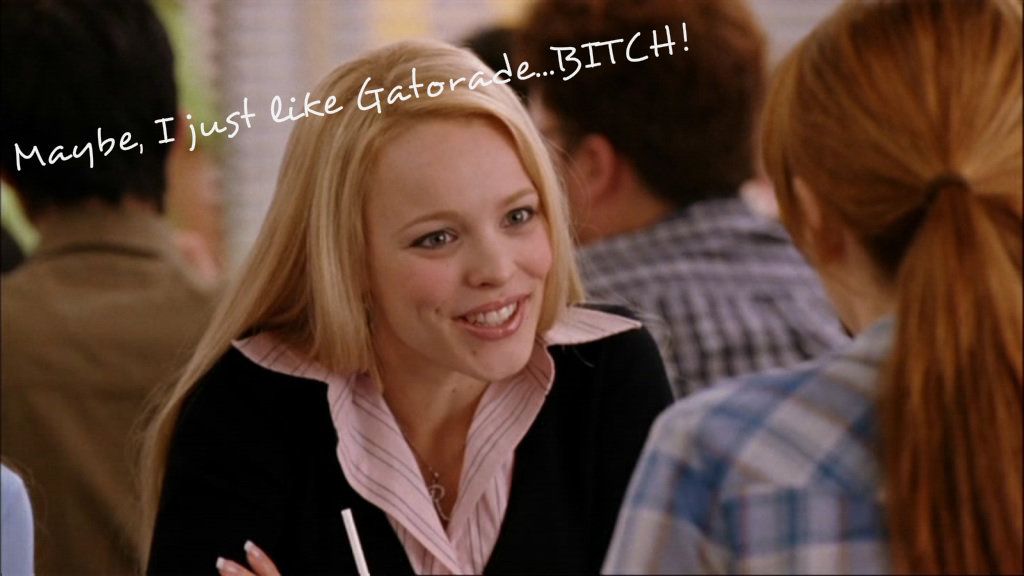 I'm a straight up hater today!
Maybe I can get through the remainder of the day without speaking to anyone?