What a crappy day in Boston today!
The only good thing about the rain, is that yesterday, we got to delay seeing the Yankee's kick the Red Sox asses again...Awful!
We are NEVER in last place...
I feel bad for Bob Valentine, but we really do need Tito...
Anyways...how about them Bruins!
Thank You Seguin!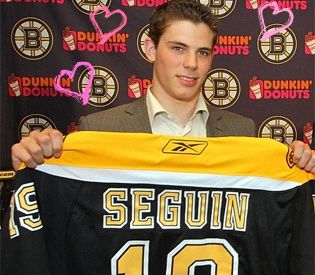 Ok Ladies...Calm down he is ONLY 19!! Crazy, huh??
S and I went to the game on Saturday and the place was wild!
Unfortunately, the B's did lose, but it was a great game and we came back to beat the "Caps" last night!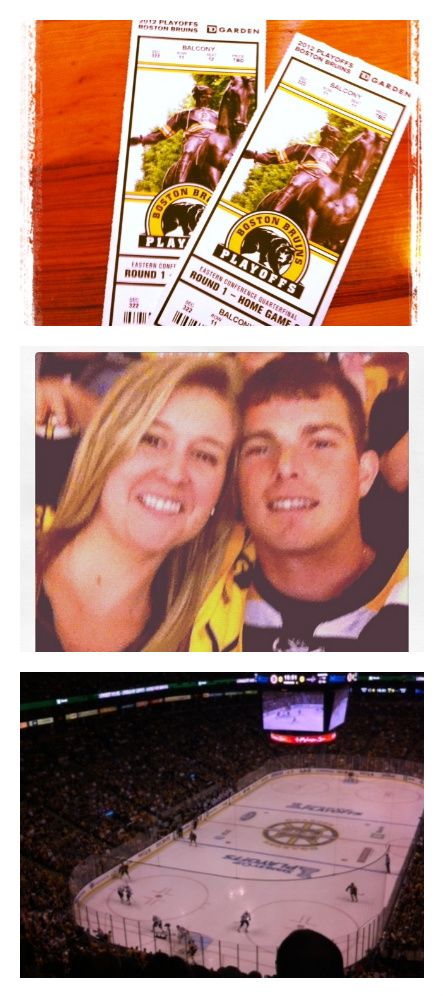 Sunday, I woke up at 11:30am! Oh my...can you believe it!?
I didn't even go out Saturday night... S & I met up with friends of ours for a bit, but I was in bed by 10pm!
I guess I'm just an old lady...
On Sunday Afternoon, I made some fun appetizers for the B's Game...
I made my best friends Mexican Dip that is so delicious-o!
If you ever need a quick, yummy dip recipe, I highly recommend making this!
Here is the recipe:
Ingredients:
1 (8 oz) Package of Cream Cheese, softened
1 Can of Hormel Chili (I got mine without beans, because S hates Beans!)
1 Jar of Salsa (8-12 oz)1- 1 1/2 Cups Grated Mexican Cheese (not pictured)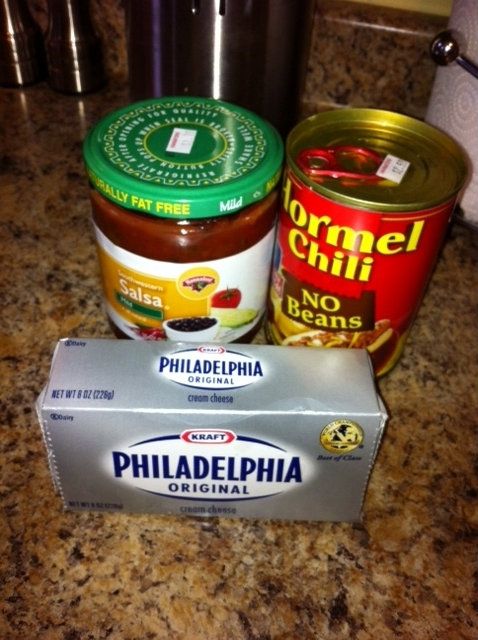 Directions:
Preheat oven to 350º. Spray a square pan with Non-Stick Cooking Spray. Spread the cream cheese evenly in the bottom of the dish. Next, open the can of chili and evenly spread on top of the cream cheese. Pour salsa on top of the chili, using just enough to cover the chili and cream cheese.
Place into preheated oven and bake for 20 minutes until the edges begin to bubble. Remove from oven, sprinkle the Mexican cheese on top (enough to cover the salsa). Place back into oven just long enough to melt the cheese (about 5-8 more minutes). Remove from oven and serve with Tortilla Chips.
Yumm!

I also attempted to make my own Fried Pickles on Sunday!
I love Fried Pickles and recently received this e-mail from Pillsbury, so I figured I would give it a try..

Verdict: They came out AMAZING!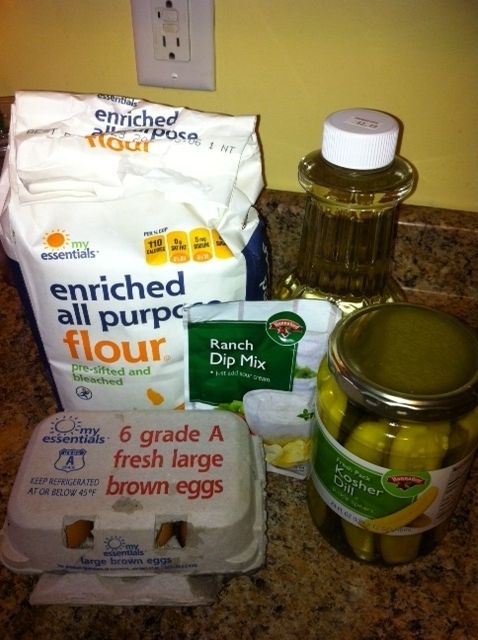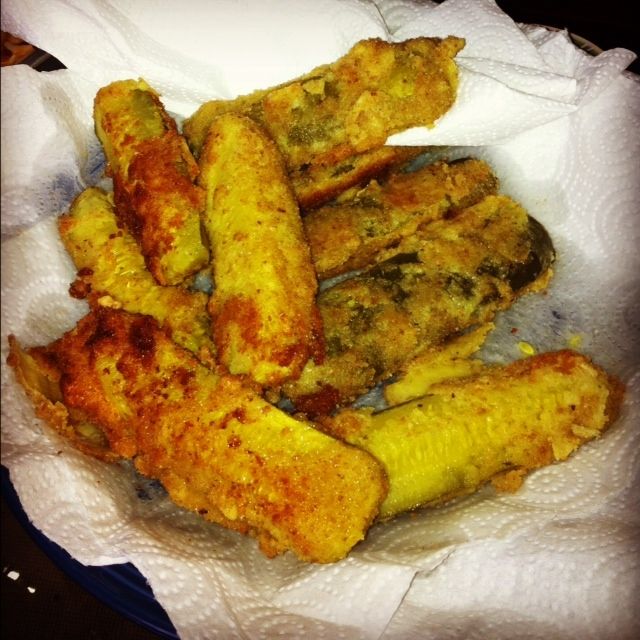 OK, so mine don't look as pretty as theirs, but I promise you that they were delicious!
Also....keep in mind, that this is definitely a messy project!
How was your Weekend?!