Happy Monday people!
I went to Steve's sister's Baby Shower this weekend, so I figured I would share some pics from that, since I didn't do a whole lot this weekend!
Here is the gift I gave: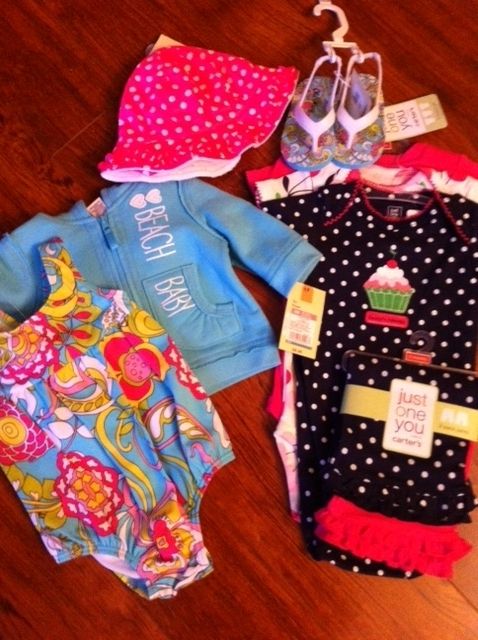 How cute are these baby clothes I got her?
Old Navy: Bathing Suit, Hat & Flip Flops
Target: Hoodie & Onesies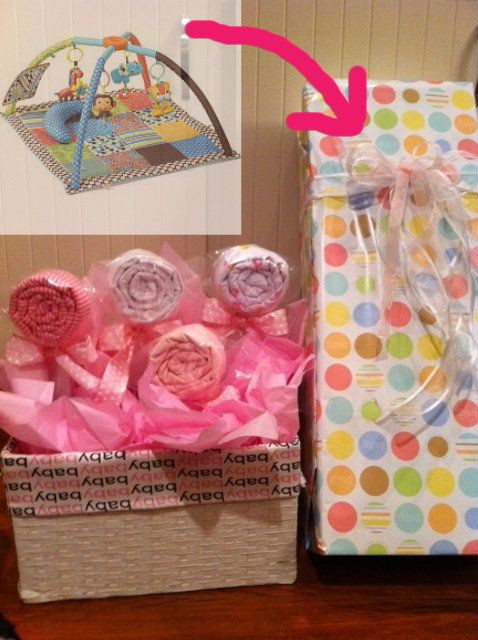 How cute are those recieving blanket lolipops?
I found this idea on The Craft Patch's Blog.
You can see her tutorial
HERE
I knew I wanted to make something creative (i.e. NOT a diaper cake)
Don't get me wrong...diaper cakes were cute and creative when not everyone knew about them, but now I feel like they are so overrated!
These lolipops were so easy to make and they were a HUGE hit!
Thanks for sharing the idea "Craft Patch"!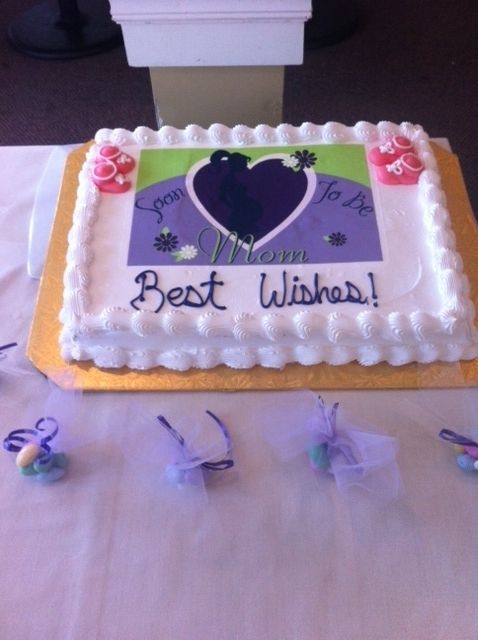 Cute Cake!
Chocolate Covered Pretzels! Yumm..
How was your weekend??