Hi People! Linking up with Jamie again for WILW
Besides the fact that its a short week, here is what I'm Loving this week...
I'm Loving the fact that I get to see all of my girls again this weekend!
I'm Loving that I just got a coconut iced coffee at Starbucks...yumm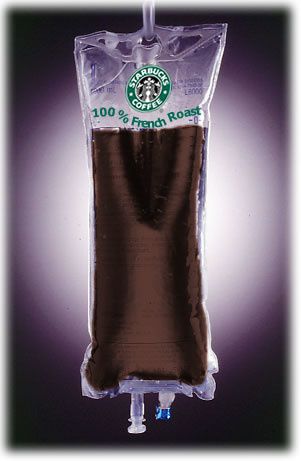 I'm Loving these vineyard vines anchor espadrilles...NEED!
I'm Loving my new Ray Ban Aviators
I'm Loving that I have a Wedding Shower Saturday Afternoon and a Wedding Saturday night...
I'm Loving that S tried to get out of going to the Wedding Ceremony on Saturday and just attend the Reception after...he said "no one will even notice"...nice try buddy!haha
I'm Loving the dress I got for the Wedding Saturday! I NEVER wear purple, but I was pumped with this last minute find from "The Limited"...who woulda thought.. I never go in there anymore!
Does anyone have any jewelry recommendations for me!?
Enjoy your day!