Happy Tuesday everyone!
I took a TON of pictures at the wedding this weekend, but have yet to upload them because who knows where my camera cord is...
I accidentally left my phone in the hotel room, so here are a few pictures of my weekend (sans wedding).

Why do I have a comb-over?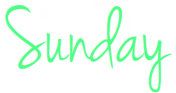 On a side note....
does anyone have any ideas for favors for my sister's bridal shower?
I was thinking of doing something Key West themed, since the Wedding is a destination wedding...
I was going to do a small candy bar at the shower, so I kind of wanted to stay away from giving the guests more sweets...
Here are a few idea's that I came up with:
Luggage Tags?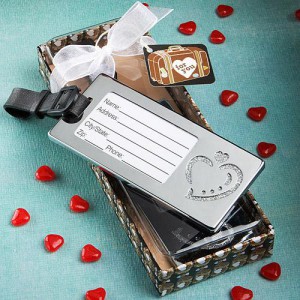 What about guests that are coming to the Wedding Shower and NOT the Wedding though?
Personalized Sunscreen...?
...not original enough??
Need your assistance please!!
Thanks Chica's!