I've been eating hardcore healthy for almost a month now and let me tell you... I feel wayy better about myself!
Anyways, today I am going to share a great recipe that I made for dinner last night from one of my favorite web-sites:
If you've never visited the site, I suggest you do so now!
Gina share's some great recipe's that are mostly under 10 points on Weight Watchers!
Today I am sharing:

9 lasagna noodles, cooked

10 oz frozen chopped spinach, thawed and completely drained

15 oz fat free ricotta cheese

1/2 cup grated Parmesan cheese

1 egg

salt and fresh pepper

32 oz tomato sauce

9 tbsp (about 3 oz) part skim mozzarella cheese, shredded
Preheat
oven to 350°. Combine spinach, ricotta, Parmesan, egg, salt and pepper in a medium bowl.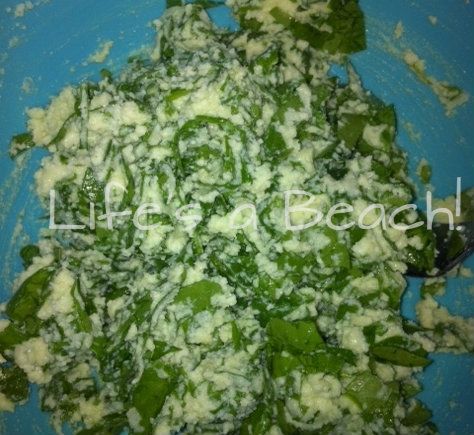 Ladle about 1 cup sauce on the bottom of a 9 x 12 baking dish.

Place a piece of wax paper on the counter and lay out lasagna noodles. Make sure noodles are dry. Take 1/3 cup of ricotta mixture and spread evenly over noodle.
Roll carefully and place seam side down onto the baking dish. Repeat with remaining noodles.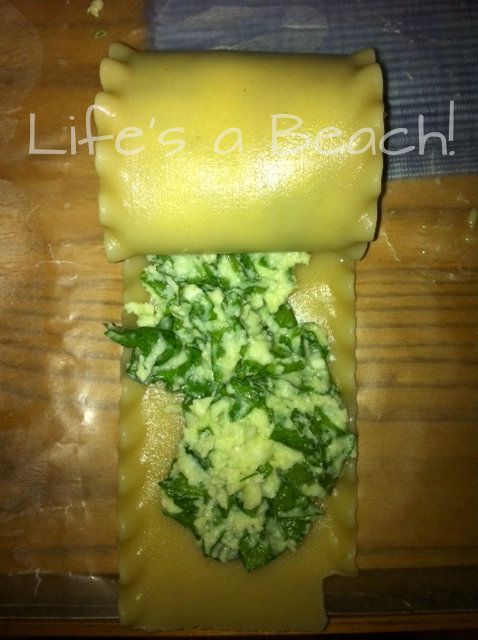 Ladle sauce over the noodles in the baking dish and top each one with 1 tbsp mozzarella cheese. Put foil over baking dish and bake for 40 minutes, or until cheese melts. Makes 9 rolls.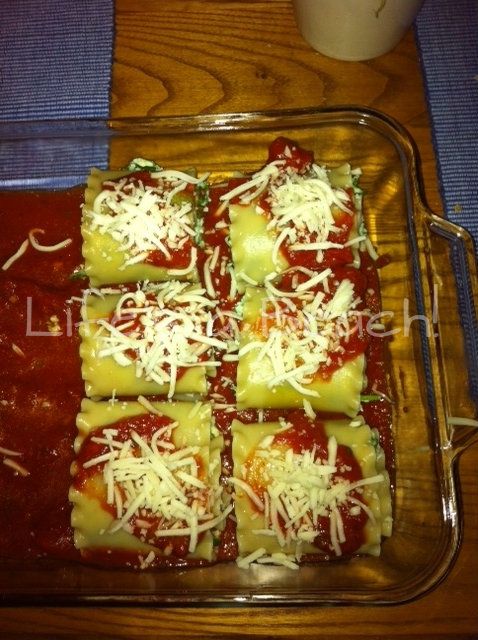 To serve, ladle a little sauce on the plate and top with lasagna roll.
Servings:
9 • Serving Size: 1 roll • Old Points: 4 pts • Points+: 6 ww pts
Calories: 224.9 • Fat: 5.1 g • Fiber: 3.4 g • Protein: 13.0 g • Carbs: 31.5
Don't forget to enter my Giveaway HERE!