Happy Friday!
What a busy morning I had! Is this day over yet??
Per usual...Linking up with LDL for:
I was super excited for the linkup this week, I mean who doesn't love football and some tailgating fun!?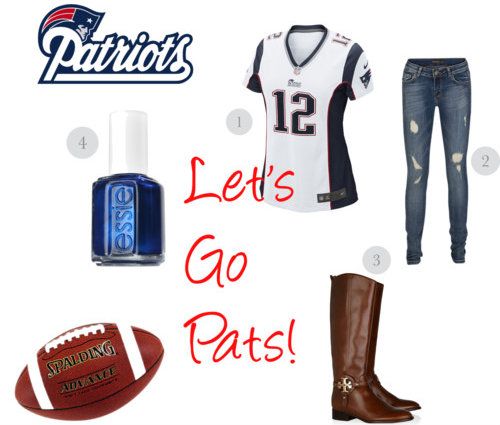 I need those Tory Burch boots...now!
Enjoy your weekend lovies!
Don't forget to vote for Shawn Johnson on Dancing with the Stars this season!
(We have a DWTS contest at work every year, and she is my pick!)