This weekend was so productive...
Saturday, I did about 10 loads of laundry, went food shopping, cleaned my entire house, decorated for fall, paid some bills, went shopping (oops...) & watched about 3 lifetime movies....
So relaxing...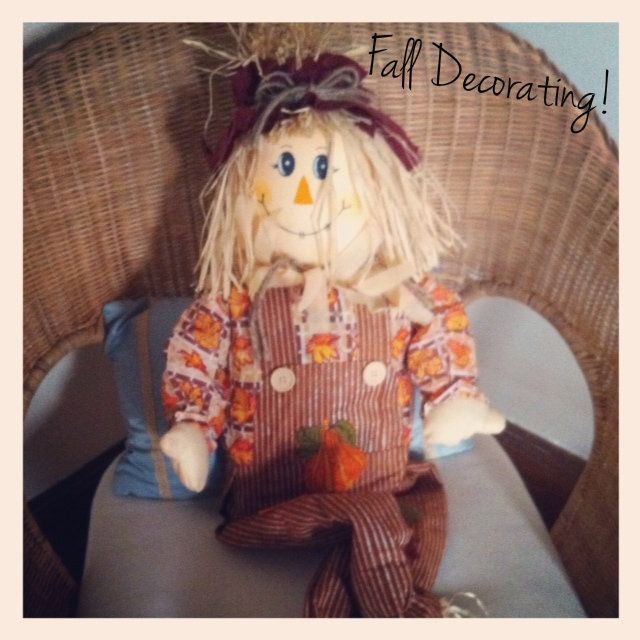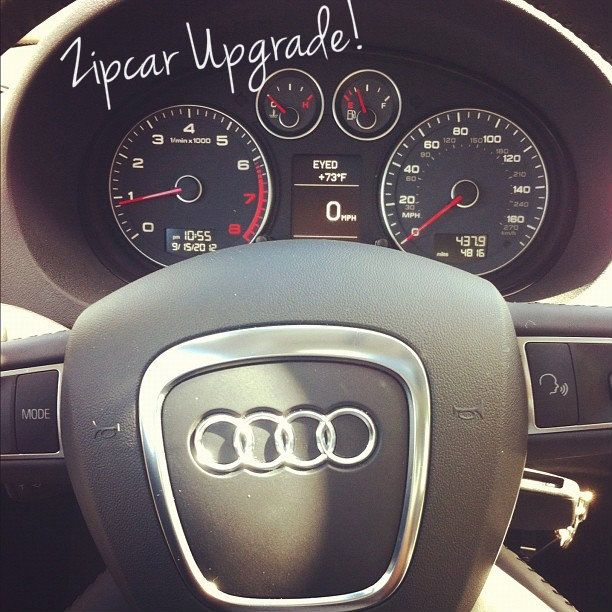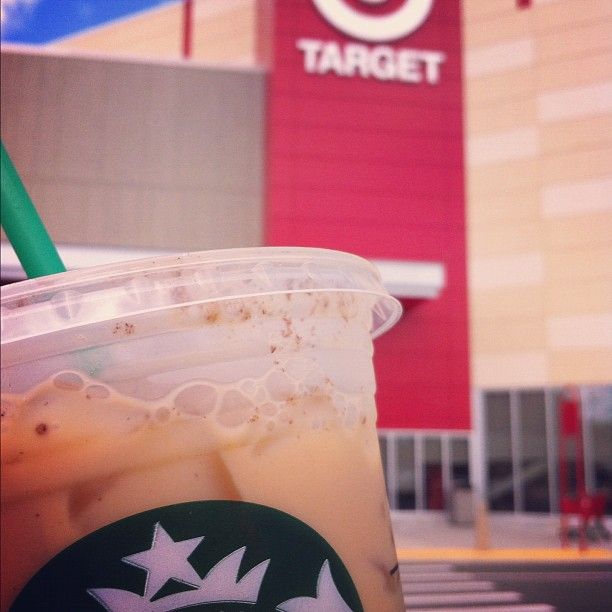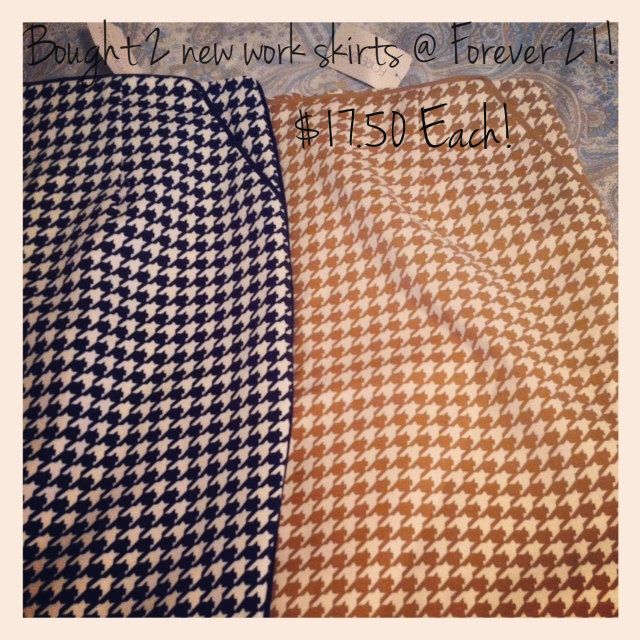 Sunday, I woke up early and took a stab at my new Jillian Michael's DVD...
She is a beast, couldn't even finish half of it and I am so sore today!
Yes, I caved and bought the Hunger Games also...
Put my NEW crockpot to good use and made a skinnytaste.com
Turkey Chili Recipe that you can find
HERE!
Delicious!
Prepared a few fresh snacks for the week:
How was your weekend!?