Good Morning Ladies,
I can't believe the Patriots lost AGAIN last night...I'm not really sure what is going on with New England teams these days, but we better snap out of it and get back on top, where we belong!
On a side note, I knew it was Monday when I woke up 20 minutes late and my purse broke on the T this morning...
I spent the rest of my commute, carrying my purse like a kettlebell...always fun!
I guess that's what I get for whipping out a 6 year old H&M purse on a Monday...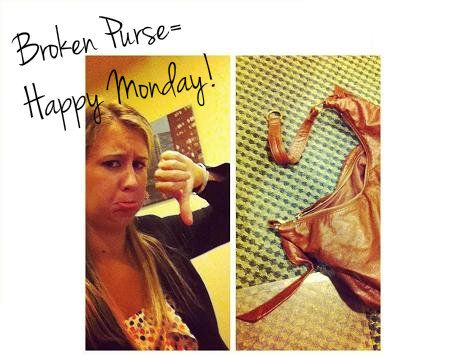 Anyways, I had a great, low key weekend that included: Some Relaxation, my Cousins 21st Birthday Dinner Celebration and Sunday Lunch/ Cocktails with my favorite Girls in the City!
Let's let the pictures do the talking!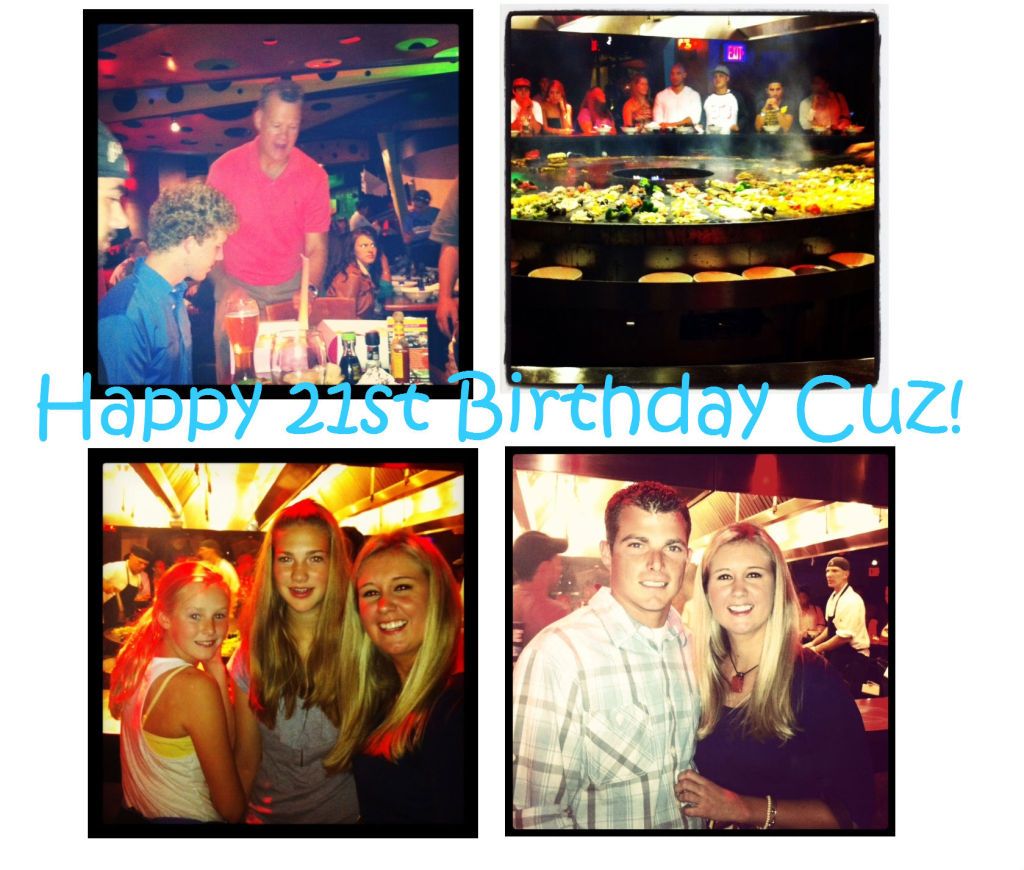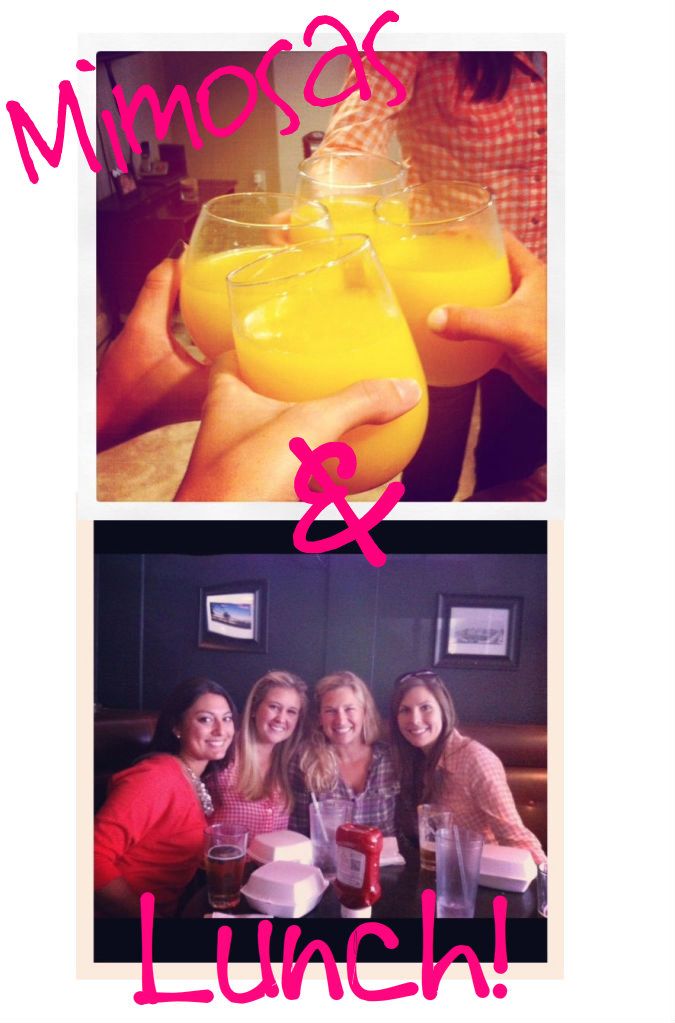 How was your weekend!?