Happy Friday and Cheers to a three day weekend (Thank you Presidents)!
Linking up for some 5 on Friday Fun!
Snow Rage: "

This is rage brought on by all things snow storm related. It could occur while driving in snow, shoveling the snow, digging your car out from the snow, or not having the proper tools to deal with the snow" (Urban Dictionary).
True life: I have diagnosed myself and everyone else in Boston with Snow Rage.
Have you heard that Boston is just completely buried in snow? Apparently they have plowed enough snow in Massachusetts to fill in the New England Patriots stadium 90 times
As I'm writing this post its flurrying out now... and there are talks of another 12-18 inches on Valentine's Day....
Looks like we will be snowed in with some takeout instead.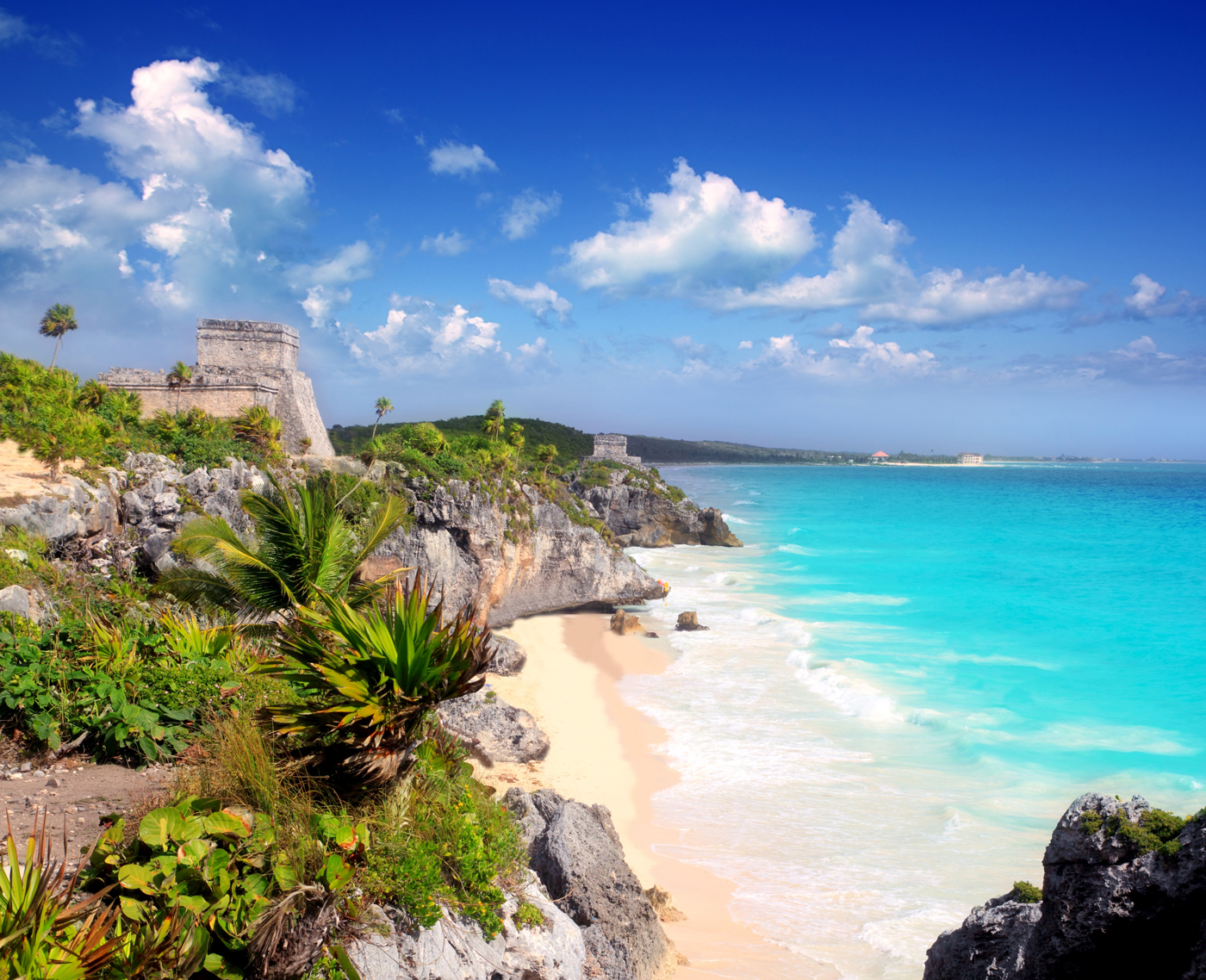 To say I'm counting down the days would be an understatement. I've actually contemplated moving to Mexico at this point...
Vacation in 33 days to be exact!
I'm currently regretting signing up for a St Patricks Day 5K. I've been running on the treadmill, but I refuse to run outside in the freezing cold with snowbanks piled over my head.
At this point, my only motivation entails my new Asics that are bright enough to remind me that Summer will be here before we know it!
I've decided that the only thing that will help me survive through the rest of this Winter is getting one of these vests:
This one shown is from American Eagle, but unfortunately they are sold out.
If anyone has seen a similar one around let me know!
Hopefully Snow won't stop me from getting to the movies this weekend to see 50 Shades of Grey.
Anyways, how cute is this 50 Shades of Grey Bear that the Vermont Teddy Bear created just in time for Valentines Day? Too funny...
Have a great weekend everyone!